About Us
Radiance Women's Center (formerly Pflugerville Pregnancy Resource Center) has been serving women and families in Pflugerville, Austin, and surrounding areas since 2008.
We believe in empowering women when faced with an unexpected pregnancy. Radiance Women's Center is a safe place for you to share your thoughts, feelings and concerns, and ask questions without judgment.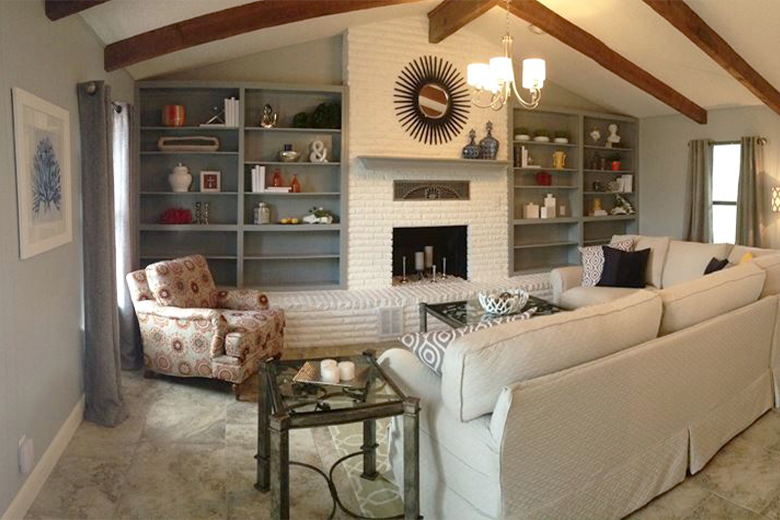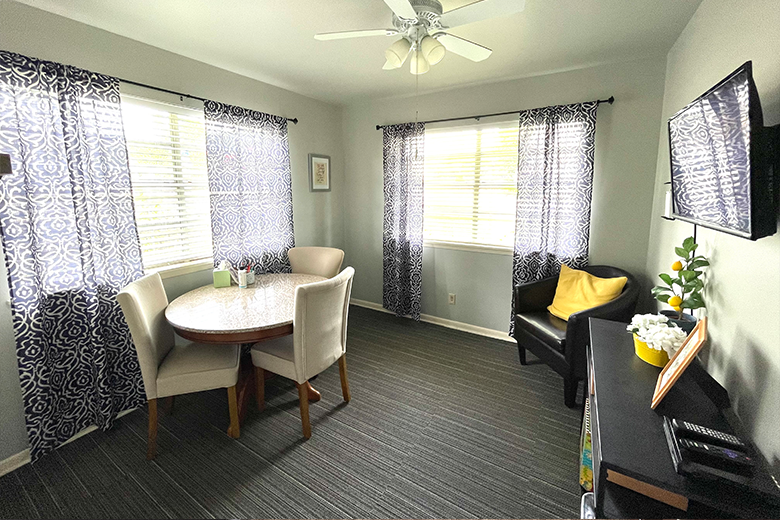 Thanks to the generosity of our donors, all services are 100% completely free to you.
We receive absolutely no state or federal funds; rather, it's the loving support from community members, local businesses, and churches that keep our doors open.
Our Vision
Radiance Women's Center envisions a local community where women do not experience the emotional burdens associated with abortion. To this end, we will work with local leaders and churches, providing a place of education, communication, and loving care for mother and child in order to reduce the number of abortions in Central Texas.
Our Mission
Radiance Women's Center exists to love, in a Christ-like way, all women who are in need of physical, emotional, and spiritual help when facing an unplanned pregnancy. We will point these women and their families to Jesus Christ as we minister to their earthly needs.
---
What Can You Expect at Your Visit?

Privacy and Confidentiality
You can rest assured that your visit and any information you share with us is completely confidential. We will not share any personal information about you or your visit with anyone outside of our organization. Information from our center to your physician will be sent only upon request and with a signed and dated release of information form.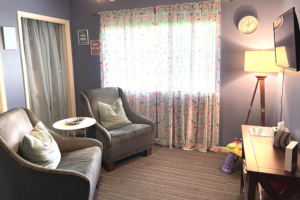 Information and Options
You will receive accurate and honest information on pregnancy symptoms, abortion, adoption, parenting, STDs, and sexual health. We will help you find answers to even your toughest questions and provide you with accurate information about all of the options available to you.
Respect
Our staff and volunteers are caring and compassionate. We will not judge you, pressure you, or treat you with anything but love, care and honesty. We are here to help you make the most informed decisions about your pregnancy.
DISCLAIMER: Radiance Women's Center does not offer or refer for pregnancy terminations or birth control. Information is provided as an educational service and should not be relied on as a substitute for professional and/or medical advice.